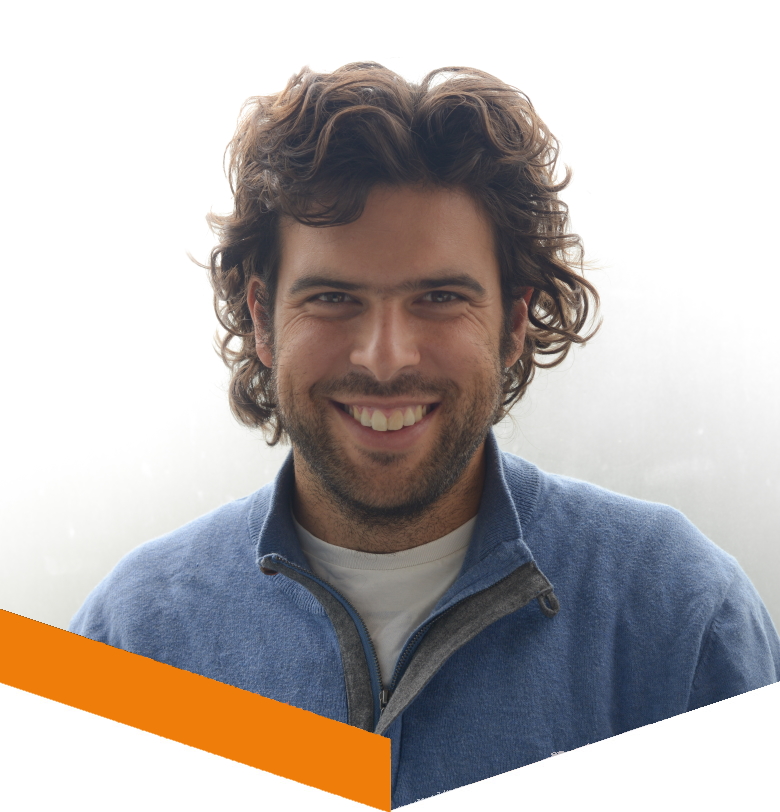 PABLO ROMERO FRESCO
TALK: INTERLINGUAL RESPEAKING: WHERE ACCESSIBILITY MEETS TRANSLATION
ACCESSIBLE FILMMAKING: INTEGRATING TRANSLATION INTO FILM PRODUCTION
---
BIO
Pablo Romero Fresco is Ramón y Cajal researcher at Universidade de Vigo (Spain) and Honorary Professor of Translation and Filmmaking at the University of Roehampton (London, UK). He is the author of the books Subtitling through Speech Recognition: Respeaking (Routledge), Accessible Filmmaking: Integrating translation and accessibility into the filmmaking process (Routledge) and the editor of The Reception of Subtitles for the Deaf and Hard of Hearing in Europe (Peter Lang). He is on the editorial board of the Journal of Audiovisual Translation (JAT) and is currently working with several governments, universities, companies and user associations around the world to introduce and improve access to live events for people with hearing loss. He has collaborated with Ofcom to carry out the first analysis of the quality of live subtitles on TV in the UK and is working with the Canadian Radio-television and Telecommunications Commission (CRTC) on a similar project in Canada. His Accessible Filmmaking Guide is being used by many international public broadcasters, universities and producers to introduce a more inclusive and integrated approach to translation and accessibility in the filmmaking industry. He is the leader of the international research centre GALMA (Galician Observatory for Media Access), for which he is currently coordinating several international projects on media accessibility and accessible filmmaking, including "ILSA: Interlingual Live Subtitling for Access", funded by the EU Commission. Pablo is also a filmmaker. His first documentary, Joining the Dots (2012), was screened during the 69th Venice Film Festival and was used by Netflix as well as film schools around Europe to raise awareness about audiodescription.
ABSTRACT
INTERLINGUAL RESPEAKING: WHERE ACCESSIBILITY MEETS TRANSLATION
For the past 30 years, real-time captioning has enabled millions of people with hearing loss to access live TV programmes and events through same-language captions. Based on the results of the EU-funded project ILSA, this presentation focuses on interlingual real-time captioning, a new development that requires a combination of interpretation and captioning skills. This new form of translation, which provides access to foreign language live programs and events for both people with and without hearing loss, presents exciting opportunities for those professionals working in the areas of translation and accessibility.
ACCESSIBLE FILMMAKING: INTEGRATING TRANSLATION INTO FILM PRODUCTION
Film translations are often produced as an afterthought, with limited time or money, for little remuneration and involving no contact between translators and the creative team. Accessible filmmaking proposes to tackle this issue by integrating translation and accessibility into the filmmaking process. This presentation will describe the accessible filmmaking model (requirements, workflow, cost, etc.), focusing on examples of how it is being implemented by filmmakers, production companies and streaming platforms such as Netflix all over the world, and on the new opportunities that it provides for translators.