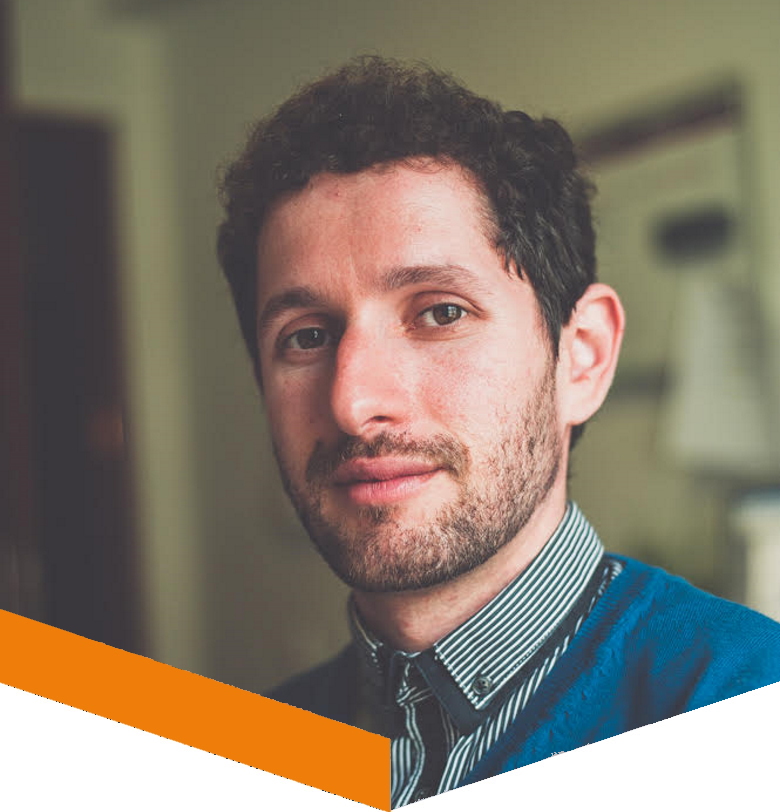 RENATO BARCELOS
WORKSHOP: SPOT WORKSHOP FOR ADVANCED USERS
MODERATOR: CATS AND SOFTWARE FOR SUBTITLING
---
BIO
Born in the district of Porto, Renato spent his teenage years in Germany. Once finished with the basic German education, he returned to Portugal with an additional language in his repertoire, took his new knowledge and decided to apply it professionally, earning a degree in Applied Languages – Translation from the Faculty of Arts and Humanities of University of Porto. Eager to start applying the newly acquired skillset, Renato jumped straight into the job market and ended up landing himself a position at Sintagma where he has been for the past six years, serving as a translator, project manager and instructor both for training and internees. He's also one of the founding members of ATAV and dedicates some of his free time to his role as part of the board.
Tech savvy, he tries to make the most out of the software he works it, from subtitling software to browsers, in a constant search to improve efficiency and speed. After all, it's not about working harder, it's about working smarter.
ABSTRACT
SPOT WORKSHOP FOR ADVANCED USERS
Spot is one of the most popular subtitling software in Portugal, but that popularity and widespread usage doesn't mean the common user is even aware of everything the program has got to offer. Did you know you can insert subtitles from one file in the middle of an existing one? Did you know you can adjust an existing file's timing to meet a client's shot cut rules easily? Did you know Spot has built-in search engine shortcuts? In this workshop, we'll be going over Spot's extensive list of most useful shortcuts and tools within the software and diving into the finer details of the more specialized, and perhaps less known, features, such as the script manager and video converter, and try to help subtitling professionals make the most out of their software.
CATS AND SOFTWARE FOR SUBTITLING
Given its artistic nature, audiovisual translation not only requires translators to put their sharp eye to the test, but also calls for very specific software and resources. Despite the programmes and apps available, new demands and the speed required to keep up with the wealth of audiovisual content put on the market every day have led to a new era in audiovisual translation, bringing with it the need for new tools and new resources. CAT tool companies felt the needed to be part of this market niche and are now beginning to offer solutions for audiovisual translators. Are subtitling software companies beginning to think seriously about developing new features for their products, such as translation memories and glossary management? Will the future lie in hybrid tools? Let's hear both sides of this issue and map the way for the future of AVT tools.