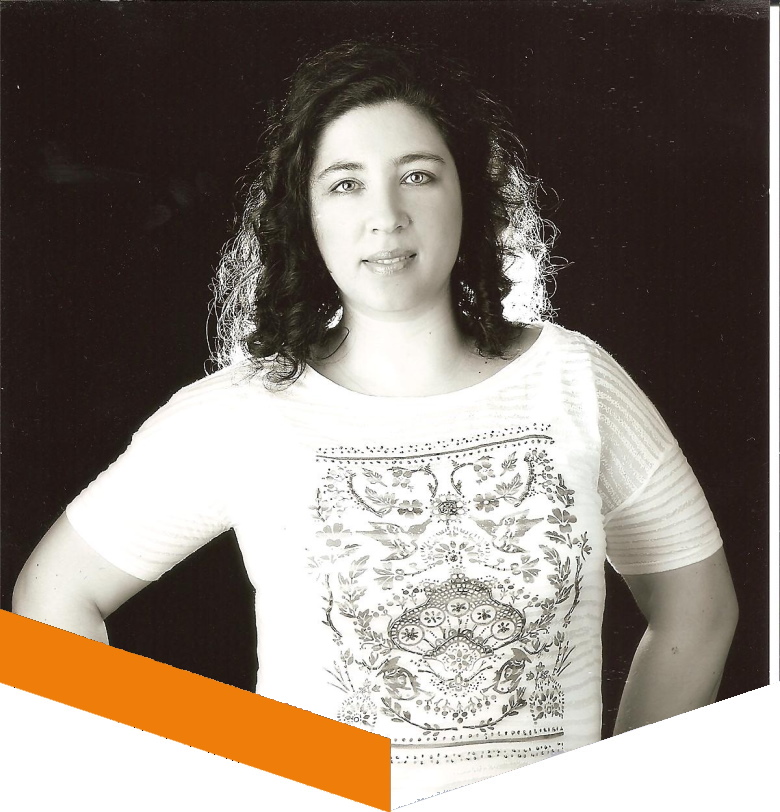 RITA MENEZES
ROUND TABLE: EDUCATION AND TRAINING IN AVT
WORKSHOP: SUBTITLING FOR THE DEAF AND HARD OF HEARING (SDH) FOR DUMMIES, A BEGINNER'S APPROACH
---
BIO
Rita Menezes is a subtitler, reviser and transcreator. With a degree in Translation/Interpretation (2001), post-graduate studies both in Translation (2003) and Coaching (2015), and a masters degree in Relationship Marketing (2016), she is now pursuing her research and writing her PhD dissertation on Audiovisual Translation, specifically Subtitling and Revision. She is a researcher at ULICES (University of Lisbon Centre for English Studies) and her main research interests are subtitling, revision and quality control, cognition, creativity and ethics. Since 2014, she has also been an invited assistant professor, involved in training translators. When she isn't glued to a computer screen, she spends her time playing board games, singing, swimming and enjoying leisure time with her family. You can reach her at rita (at) ritamenezes (dot) com (dot) pt or ritamenezes (at) campus (dot) ul (dot) pt .
ABSTRACT
EDUCATION AND TRAINING IN AVT
Audiovisual translation has undergone major changes and developments in recent decades. Innovation and technology are increasingly advanced, with new software and tools being developed. Are professionals really prepared to face today's market challenges? The aim of this round table is to encourage debate between AVT professionals and instructors and to hear their views on the future of education and training in the area, in order to meet the changing and increased market demands.
SUBTITLING FOR THE DEAF AND HARD OF HEARING (SDH) FOR DUMMIES, A BEGINNER'S APPROACH
[14:30-16:00] Helena Cotovio and Rita Menezes
In this short introduction to Subtitling for the Deaf and Heard of Hearing (SDH), participants will become aware of the main features of this audiovisual translation modality. We will briefly discuss processes and challenges of SDH, identifying the target audience, technical aspects, available technology and different SDH guidelines. After this overview of the theoretical, technical and linguistic requirements, namely tone of voice, speaker identification and sound effects, participants will move on to practice SDH with two very short clips using SPOT, a professional subtitling software.