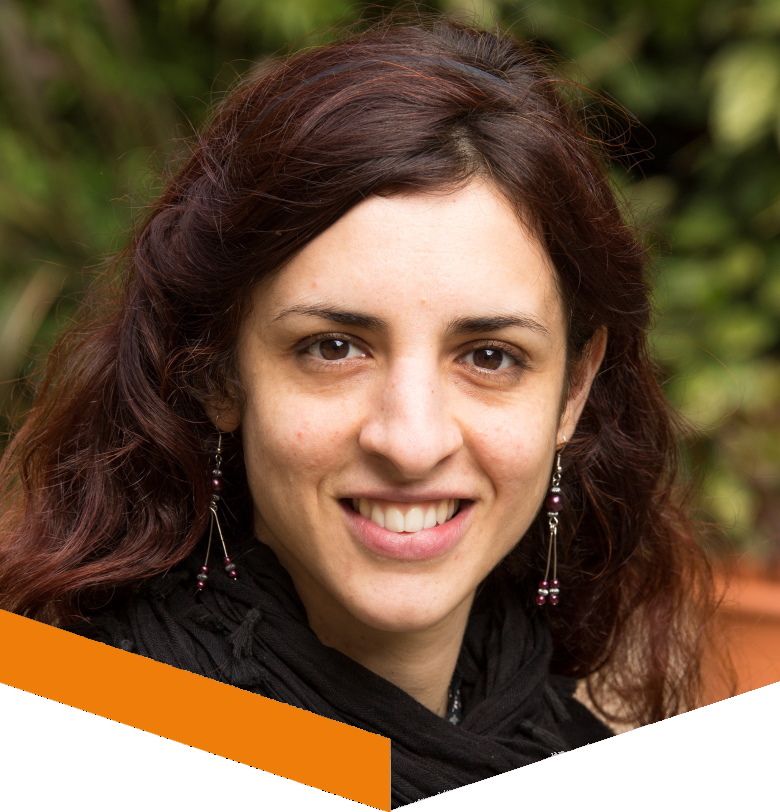 SOLEDAD ZARATE
LECTURE: CAPTIONING PUPPET SHOWS FOR D/DEAF AND HARD OF HEARING AUDIENCES
---
BIO
I am lecturer at UCL, where I convene and teach the module Subtitling and Captioning for d/Deaf and Hard of Hearing People as part of the MSc in Translation and Technology (Audiovisual). I hold a master's degree in Audiovisual Translation (Roehampton University) and completed a PhD on subtitling for deaf children at University College London in 2014. I wrote the textbook Captioning and Subtitling for d/Deaf and Hard of Hearing People, published by UCL Press earlier this year.
I launched a captioning service at the Puppet Theatre Barge (London) in 2016 and am currently in charge of providing captions for their productions throughout the year.
ABSTRACT
Captioning is a way of making live performances accessible to D/deaf, deafened and hard of hearing audiences.
An overview of different captioning realities will be offered as a way to introduce the participants to this practice.
Drawing from my personal professional experience, I will then talk about how the Puppet Theatre Barge (a puppet theatre on a boat, based in London) became an accessible venue to d/Deaf and hard of hearing audiences in 2016.
Two main different captioning approaches will be presented: a conventional one, applied to productions aimed at older children and adults, and a creative one, which concerns puppet shows aimed at young audiences.
I will be looking at how elements specific to this audience – sound effects, music, paralinguistic features, speaker identification – can be captioned both in a textual way and through the use of icons, symbols and images.
The participants will be taken on a journey which will describe all the steps required to make a puppet show accessible, which may be transferable to other contextst too.