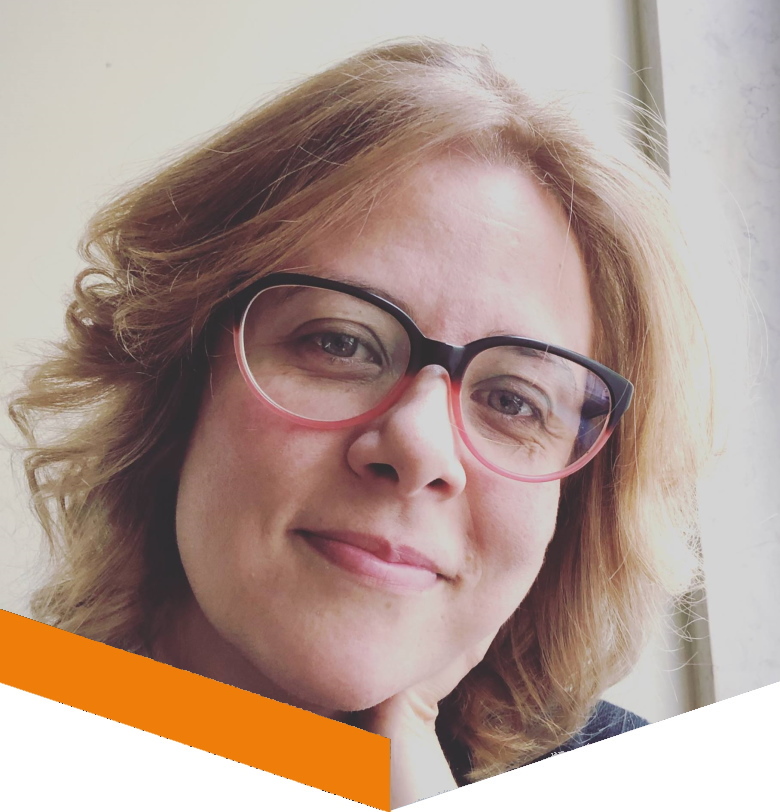 SUSANA VALDEZ
LECTURE: SUBTITLING AND DUBBING HUMOR: HOW DO YOUNG VIEWERS REACT TO THE PORTUGUESE VERSIONS OF SHREK?
---
BIO
Susana Valdez is an Assistant Professor of Translation Studies at Leiden University (Netherlands). She is co-head of the Research Group on Reception and Translation Studies at the University of Lisbon Centre for English Studies and a Reviews Editor of the Journal of Audiovisual Translation. Her doctoral thesis was on translation norms and expectations in biomedical translation. She is currently continuing her research on translators' decision-making processes, and she is particularly interested in how these are influenced by the expectations of the target community.
ABSTRACT
The aim of this paper is to explore how young viewers assess subtitled and dubbed humor in the Portuguese versions of Shrek. More specifically, we will describe how humorous instances based on wordplays in the Shrek films are interpreted by young viewers and their reactions to them.

With this goal in mind, we conducted an experiment followed by an in-person questionnaire and tested 217 young viewers from eight different English groups from Escola Secundária du Bocage (in Setúbal, Portugal). After watching selected scenes from either the subtitling, the dubbing or the original versions of Shrek (2001), Shrek 2 (2004) and Shrek the Third (2007), these young viewers were asked to answer a questionnaire. Put more specifically, they were asked if they understood the wordplays and to elaborate on their meaning.

Viewers' assessment of particular translation strategies in different audiovisual modes can play a key role in informing translators about which strategies work and which don't. There is a recognized need for empirical data on viewers' evaluation of translations without which translators' decision-making processes will continue to be based on their beliefs about what they think viewers expect from their work (Kovačič 1995; Ramos Pinto and Brems 2013). This type of anticipation of viewers' expectations is often based on the clients' instructions, and the translators' experience based on years of reviewers' feedback, but not on the real viewers' assessment of translation strategies. This type of studies, therefore, can enhance our understanding of the preferred translation strategies among viewers for subtitling and dubbing humor into European Portuguese for a more informed decision-making process.

References: Kovačič, Irena. 1995. "Reception of subtitles. The non-existent ideal viewer." Translatio 14 (3–4): 376–383. Ramos Pinto, Sara and Elke Brems. 2013. "Reception and Translation", in Handbook for Translation Studies (vol. IV), eds. Luc Van Doorslaer and Yves Gambier. Amsterdam: John Benjamins.