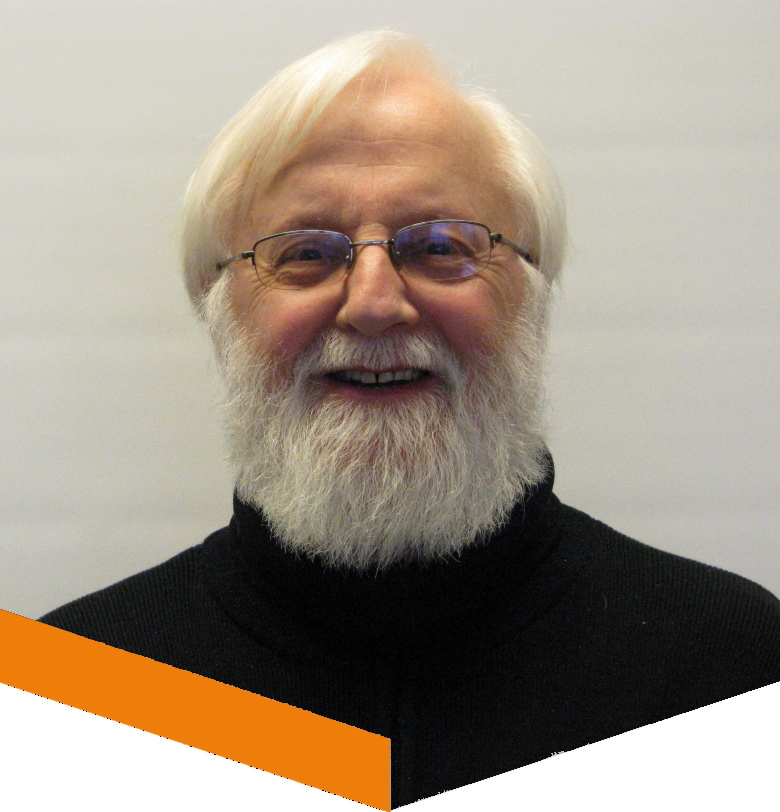 YVES GAMBIER
LECTURE: MEDIA, AVT AND ACCESSIBILITY: FROM A LEGAL RIGHT TO SOCIAL INCLUSION
---
BIO
Yves Gambier is professor emeritus of the University of Turku where he taught translation and interpreting (1973-2014). He is a visiting professor at Immanuel Kant Baltic Federal University in Kaliningrad, Russia (2016-2020), a Fellow Researcher at the Kaunas Technological University, Lithuania (2019-2022), and a visiting scholar of two Chinese universities in Beijing. He has published on socio-terminology, Translation Studies, audio-visual translation, bilingualism in Finland. He has been involved in several European research projects. He was the General Editor (2005-2017) of the Benjamins Translation Library; he is on the editorial board of several Journals in Translation Studies. Among his commitments, he was the Chair of the group of experts in the project EMT/European Master's in Translation (2007-2010) and member of the EMT Board (2010-2014); he was the Vice president (1993 98) then President (1998 2001and 2001-2004) of the European Society for Translation Studies/EST.
ABSTRACT
In the last decades, accessibility has been the subject of quite a number of regulations, laws and acts, at the international and national levels. In every case, the aim was to identify, prevent and eliminate accessibility barriers of the disable people, with physical or motor disabilities.
Our goal is to recognize that, in a few years, technology has changed the way we access to our world (goods, services, knowledge, interactions) and new forms of discrimination have occurred in many societies. The handicaps, the divides, the discriminations are not only physical, sensory but also social, geographical, cultural, educational, technological. Therefore, the concept of accessibility is to be broadened.
What are the conceptual challenges of such extension? How does it emphasize the social role of the (audiovisual) translator and audiovisual translation as a tool for social inclusion?