Aptrad's 1st International Conference
Conference for freelance translators and interpreters 18-19 June, 2016 - Porto, Portugal
Thank you for having joined us in Porto for Aptrad's 1st International Conference! See you in 2018!

Who? Click here for a list of the speakers present at APTRAD's First International Conference.
What? Click here to see the full programme.
Where? Click here for information about the venue and... if you're wondering what you can do when in Porto, have a look at this video!
When? June 18 and 19 are the dates you can't forget!
Why? Why not?
How?
1 – Register here
2 – Buy a trip to Porto
3 – ENJOY!
*We all know that food is important, especially in Portugal, as an ever-present element in social interactions. So, if you're worrying about what you'll be eating, check it out here.
Newsletter titles
Partners
Elia – European Language Industry Association
Elia – European Language Industry Association
Elia, the premier trade association for the European language services industry, is the founder and organiser of Together, the conference that brings...
READ MORE
Sponsors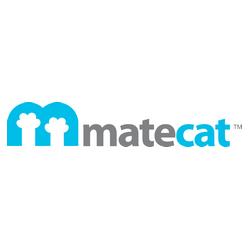 MateCat

MateCat is an enterprise-level, web-based CAT tool designed to make post-editing and outsourcing easy and to provide a complete set of features to manage and monitor translation projects.
MateCat provides the ideal environment for...
READ MORE