Aptrad's 1st International Conference
Conference for freelance translators and interpreters 18-19 June, 2016 - Porto, Portugal
Thank you for having joined us in Porto for Aptrad's 1st International Conference! See you in 2018!
Interlex Language Services
Interlex Language Services started in the Netherlands 13 years ago as a one-person, one- language operation. We now have a 'family' of over 100 translators who support us in more than 30 languages. What makes us different from many other outsourcers is our 'Fair Trade' translation policy which means that translators get paid well (and quickly), our clients get a good deal and we don't rip off the middle section to get rich overnight. This is helped by our simplified company structure, our incredible WordTEAM workflow system (available free to other groups) and the trust that our clients have in us, and which we have in our translators.
Partners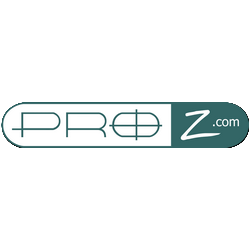 ProZ.com
Serving the world's largest community of translators since 1999, ProZ.com delivers a comprehensive network of essential services, resources and experiences designed to help language professionals make connections, expand their businesses and...
READ MORE
Sponsors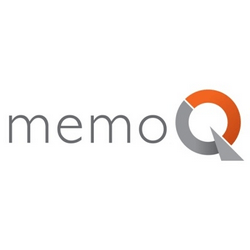 Kilgray

With tens of thousands of freelance translator, language service provider, and corporate customers worldwide, Kilgray is a customer-focused provider of CAT tools. Kilgray's products – memoQ translator pro, memoQ server, memoQ cloud...
READ MORE