Aptrad's 1st International Conference
Conference for freelance translators and interpreters 18-19 June, 2016 - Porto, Portugal
Thank you for having joined us in Porto for Aptrad's 1st International Conference! See you in 2018!
PORTO
Depending on who you ask, Porto is .... home, tripeiro, the river, sea, boats and beaches, surfing and bodyboarding, parks, art, museums and festivals, buildings and bridges, streets and alleys, colourful markets and friendly locals, bars and Super Bock, FC Porto and of course port wine!. It's ancient and modern, urban and dynamic, and has been a top European destination since 2014...
Porto is our city... and soon it will be your city too!
Partners
Mediterranean Editors and Translators (MET)
Mediterranean Editors and Translators (MET) is a forum for translators and editors who work mainly into or with English. Through MET we exchange views and experiences on promising...
READ MORE
Sponsors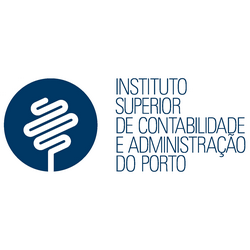 ISCAP

ISCAP belongs to one of Portugal's largest and most prestigious public Polytechnic Institutes, the Polytechnic Institute of Porto (IPP). In the field of Translation, Iscap offers graduate programs in Administrative Assistance and Translation, a...
READ MORE