Aptrad's 1st International Conference
Conference for freelance translators and interpreters 18-19 June, 2016 - Porto, Portugal
Thank you for having joined us in Porto for Aptrad's 1st International Conference! See you in 2018!
PORTO
Depending on who you ask, Porto is .... home, tripeiro, the river, sea, boats and beaches, surfing and bodyboarding, parks, art, museums and festivals, buildings and bridges, streets and alleys, colourful markets and friendly locals, bars and Super Bock, FC Porto and of course port wine!. It's ancient and modern, urban and dynamic, and has been a top European destination since 2014...
Porto is our city... and soon it will be your city too!
Partners
ABRATES
ABRATES is a Brazilian professional association founded to advance the translation and interpreting professions whose working language pairs include Portuguese (either European or Brazilian) as source or target language. ABRATES promotes one...
READ MORE
Sponsors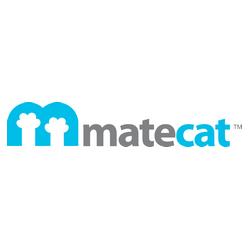 MateCat

MateCat is an enterprise-level, web-based CAT tool designed to make post-editing and outsourcing easy and to provide a complete set of features to manage and monitor translation projects.
MateCat provides the ideal environment for...
READ MORE