Aptrad's 1st International Conference
Conference for freelance translators and interpreters 18-19 June, 2016 - Porto, Portugal
Thank you for having joined us in Porto for Aptrad's 1st International Conference! See you in 2018!
Ellen Singer
Bio
Ellen Singer is a translator and language tutor with nearly twenty years of experience as a full time translator and project manager. She co-owns a small technical translation agency that focuses on quality.
Ellen has been working with CAT tools since the late 1990s. She loves challenges and knowledge and enjoys cooperating with others.
Youth versus experience
Presentation in:

Newly established translators are enthusiastic, will take on a project with gusto, will give it their best. On the other hand they make mistakes. An experienced translator knows what to expect, how to plan, what to do, but also makes mistakes. Inexperienced and experienced translators make mistakes, just not the same type of mistakes.
This presentation will focus on the difference in approach of experienced and inexperienced translators, on the advantages of being part of a generation that grew up with computers and the disadvantages of having to learn all about computers at a later time in life, but also on the advantages of experience when looking for a different approach to, for example, a terminology problem.
A new perspective versus experience, both have their advantages and disadvantages.
Partners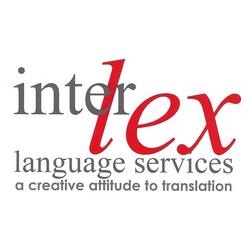 Interlex Language Services
Interlex Language Services started in the Netherlands 13 years ago as a one-person, one- language operation. We now have a 'family' of over 100 translators who support us in more than 30 languages. What makes us different from...
READ MORE
Sponsors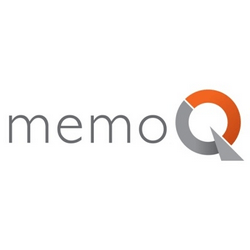 Kilgray

With tens of thousands of freelance translator, language service provider, and corporate customers worldwide, Kilgray is a customer-focused provider of CAT tools. Kilgray's products – memoQ translator pro, memoQ server, memoQ cloud...
READ MORE