Aptrad's 1st International Conference
Conference for freelance translators and interpreters 18-19 June, 2016 - Porto, Portugal
Thank you for having joined us in Porto for Aptrad's 1st International Conference! See you in 2018!
Andrew Morris
Bio
Andrew Morris studied modern languages at Oxford followed by a career in language teaching and teacher training. But when in 2009 a series of chance(?) life events dictated it was time for a change, a light bulb flashed in his head… 'Why not translation?' It was a leap of faith… apart from a correspondence course for translators, his CV as a translator on the first day of his new life was a blank sheet. Now, fewer than seven years later, he heads Morristraduction (www.morristraduction.com), a thriving boutique agency.
He also created and hosts Standing Out – a dynamic community of translators on Facebook.
The Translator's Invisible Toolkit
Presentation in:

Every translator needs a basic box of tools in order to survive. We require various kinds of knowledge and skills and a certain set of attitudes, as well as all the materials, kit and strategies that make our daily work possible. Without these, any career is going to have difficulty taking off.
However, in this workshop, I argue that this will take you so far and no further. If all you want to do is survive, you're fine. But if you want to move beyond that and thrive, you'll also need the invisible toolkit. In it are contained the beliefs and above all emotions that help you move ahead and make a real impact on the people and markets around you.
This session will not only help you identify these tools, but also give pointers to how to cultivate them. And the key to opening the toolkit in the first place is found by looking inside, not outside. It depends not on tips and tricks but on the quality of the questions you ask yourself, and the energy you are prepared to put into seeking the answers and implementing them, over time, in your own practice.
Partners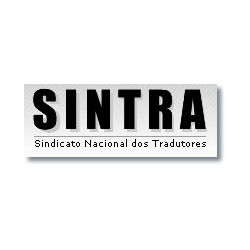 SINTRA
SINTRA is the Brazilian Translators/Interpreters Union, and the only institution capable of representing the translation professionals in the Federal sphere. Sintra is today presided by Liane Lazoski Huet de Bacellar (2015-2017), who also...
READ MORE
Sponsors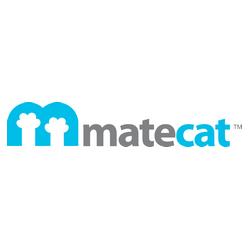 MateCat

MateCat is an enterprise-level, web-based CAT tool designed to make post-editing and outsourcing easy and to provide a complete set of features to manage and monitor translation projects.
MateCat provides the ideal environment for...
READ MORE