Aptrad's 1st International Conference
Conference for freelance translators and interpreters 18-19 June, 2016 - Porto, Portugal
Thank you for having joined us in Porto for Aptrad's 1st International Conference! See you in 2018!

MateCat is an enterprise-level, web-based CAT tool designed to make post-editing and outsourcing easy and to provide a complete set of features to manage and monitor translation projects.
MateCat provides the ideal environment for post-editing and translation. Thanks to the integration of the largest collaborative translation memory and the best machine translation, you will always get from 10% to 20% more matches than with any other CAT tool and translate faster than ever.
MateCat is the only CAT tool that empowers you to accept all translation projects, even when your translators are busy or you do not cover one of the language pairs required by your client. Use Matecat to outsource your extra projects in one click and keep full control by monitoring real-time progress and translation quality in your dashboard.
Partners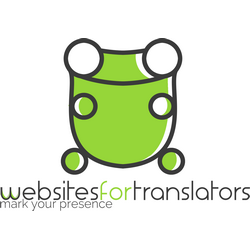 Websites for Translators
Websites for Translators is a Twisted Marketing Ltd project, founded in London, UK. We support the business-minded approach amongst translators, interpreters and freelancers, whilst emphasising the values of entrepreneurship, professionalism, and...
READ MORE
Sponsors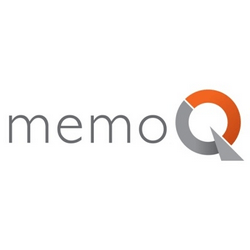 Kilgray

With tens of thousands of freelance translator, language service provider, and corporate customers worldwide, Kilgray is a customer-focused provider of CAT tools. Kilgray's products – memoQ translator pro, memoQ server, memoQ cloud...
READ MORE