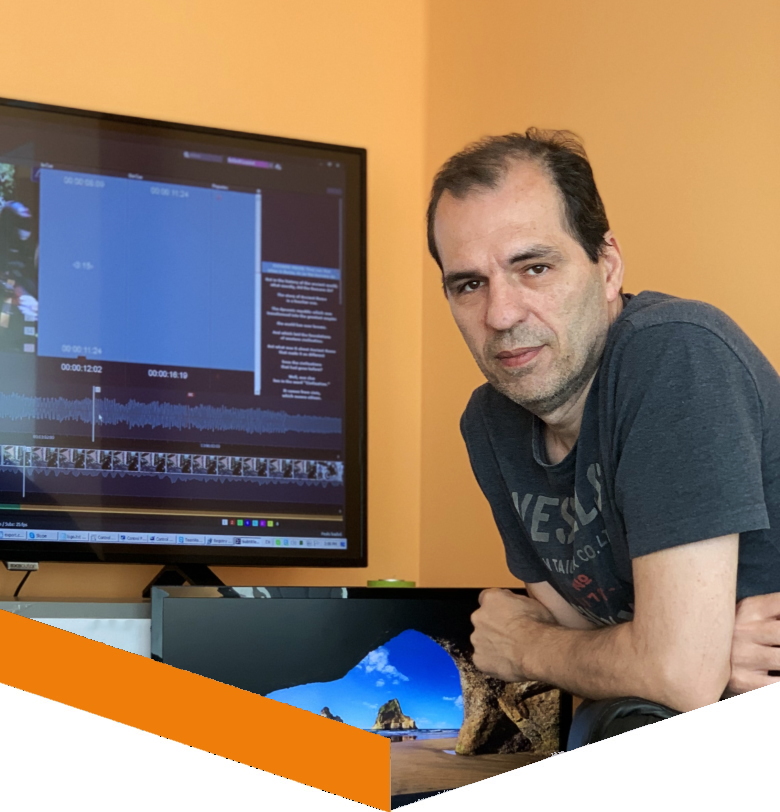 KAMEN FERDINANDOV
ROUND TABLE: CATS AND SOFTWARES FOR SUBTITLING
---
BIO
Kamen Ferdinandov is CTO and Founder of Profuz Digital Inc - the developer of SubtitleNEXT and PBT EU Ltd - main distributor of SubtitleNEXT. With 30+ years of experience in the media and entertainment industry, he is the genius behind the core software development and technology innovation of multiple products including PlayBox's channel in a box, Profuz LAPIS and his brainchild SubtitleNEXT.
ABSTRACT
Given its artistic nature, audiovisual translation not only requires translators to put their sharp eye to the test, but also calls for very specific software and resources. Despite the programmes and apps available, new demands and the speed required to keep up with the wealth of audiovisual content put on the market every day have led to a new era in audiovisual translation, bringing with it the need for new tools and new resources.
CAT tool companies felt the needed to be part of this market niche and are now beginning to offer solutions for audiovisual translators. Are subtitling software companies beginning to think seriously about developing new features for their products, such as translation memories and glossary management? Will the future lie in hybrid tools? Let's hear both sides of this issue and map the way for the future of AVT tools.