Aptrad's 1st International Conference
Conference for freelance translators and interpreters 18-19 June, 2016 - Porto, Portugal
Thank you for having joined us in Porto for Aptrad's 1st International Conference! See you in 2018!
PROGRAM
The conference will cover a range of topics, from the initial phase of a freelancer's career – including aspects of Aptrad's mentoring programmes, in which groups of experienced professionals offer advice and support to those just starting out – to questions of interest to more established professionals, who may be at a crossroads, and rethinking their strategy going forward.
A two-day programme full of presentations and workshops, with three different sessions to choose from at any one time. And in two languages - Portuguese and English.
Plenty to learn, plenty to talk about and, of course, plenty to share!
Partners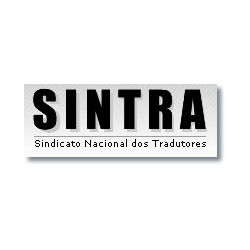 SINTRA
SINTRA is the Brazilian Translators/Interpreters Union, and the only institution capable of representing the translation professionals in the Federal sphere. Sintra is today presided by Liane Lazoski Huet de Bacellar (2015-2017), who also...
READ MORE
Sponsors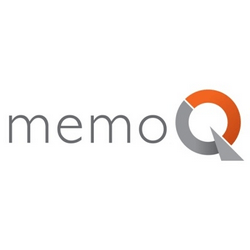 Kilgray

With tens of thousands of freelance translator, language service provider, and corporate customers worldwide, Kilgray is a customer-focused provider of CAT tools. Kilgray's products – memoQ translator pro, memoQ server, memoQ cloud...
READ MORE