Aptrad's 1st International Conference
Conference for freelance translators and interpreters 18-19 June, 2016 - Porto, Portugal
Thank you for having joined us in Porto for Aptrad's 1st International Conference! See you in 2018!
Tess Whitty
Bio
Tess Whitty has been a successful freelance translator and entrepreneur for over 10 years and owns the company Swedish Translation Services. Her educational and professional background is in marketing and she is passionate about sharing her knowledge with other freelancers in the form of presentations, training, mentoring and consulting. She is also the author of the book "Marketing Cookbook for Translators", with easy to follow "recipes" for marketing your translation services and achieving a successful freelance lifestyle, and the award winning podcast "Marketing Tips for Translators".
Future proofing your translation business
Presentation in:

Is your translation business future proof? The phrase future-proofing refers to the ability of something to retain it' value long into the distant future. This relates to a business as something you're building now that will outlast you and leave a legacy — without putting you in the grave from unhappiness and stress. This presentation will focus on three points to future proof your business, protecting and improving your business assets (translation skills, continuing education, finances), protecting your motivation and balance (focus, mindset, self-care) and creating a practical strategy for the future of your business.
Partners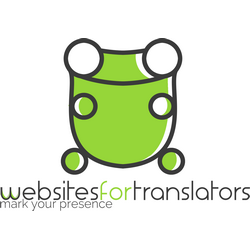 Websites for Translators
Websites for Translators is a Twisted Marketing Ltd project, founded in London, UK. We support the business-minded approach amongst translators, interpreters and freelancers, whilst emphasising the values of entrepreneurship, professionalism, and...
READ MORE
Sponsors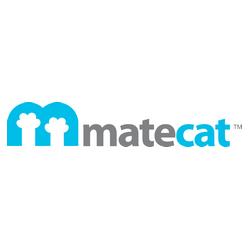 MateCat

MateCat is an enterprise-level, web-based CAT tool designed to make post-editing and outsourcing easy and to provide a complete set of features to manage and monitor translation projects.
MateCat provides the ideal environment for...
READ MORE